Fargo Businessman Busted in Moorhead Sex Sting
Court documents say 60-year-old Alan Stokke thought he was meeting a 16-year-old girl he found on Backpage.com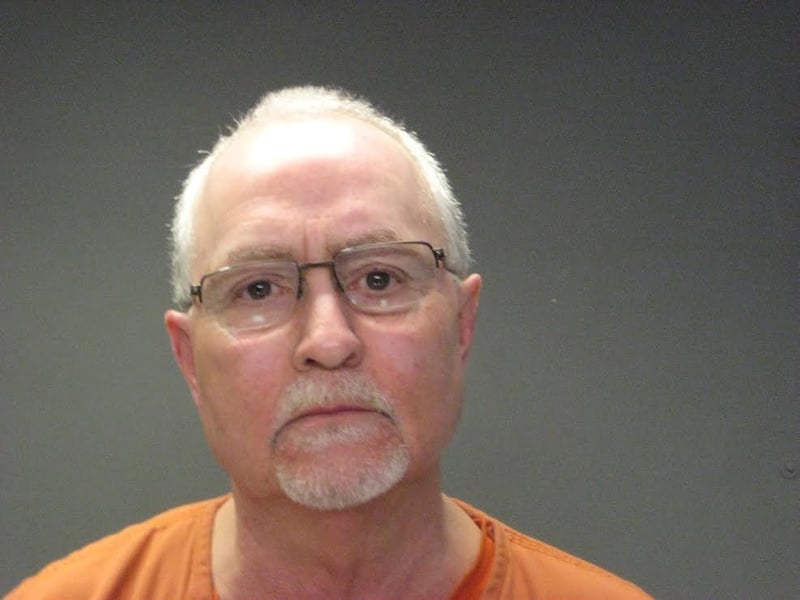 MOORHEAD – A Fargo businessman is accused of trying to hire a minor for sex in Moorhead.
Court documents say 60-year-old Alan Stokke arranged to have sex with an officer who posed as a 16-year-old girl on Backpage.com.
The complaint says a meeting was set up in Woodlawn Park last Friday.
When police confronted Stokke, he admitted he was there to have sex with a teenage girl and brought along methamphetamine.
Stokke also told police that earlier the same day, he met a girl at a Moorhead residence and paid her $120 for sexual contact.
Stokke is charged with attempting to hire a prostitute under the age of 18, but at least 16 years old.
Stokke is the owner of Midwest Pest Control of Fargo.