Information Released on Fargo Man Hit by Train
The conductor said it appeared the man saw the train coming but did not move out of the way in time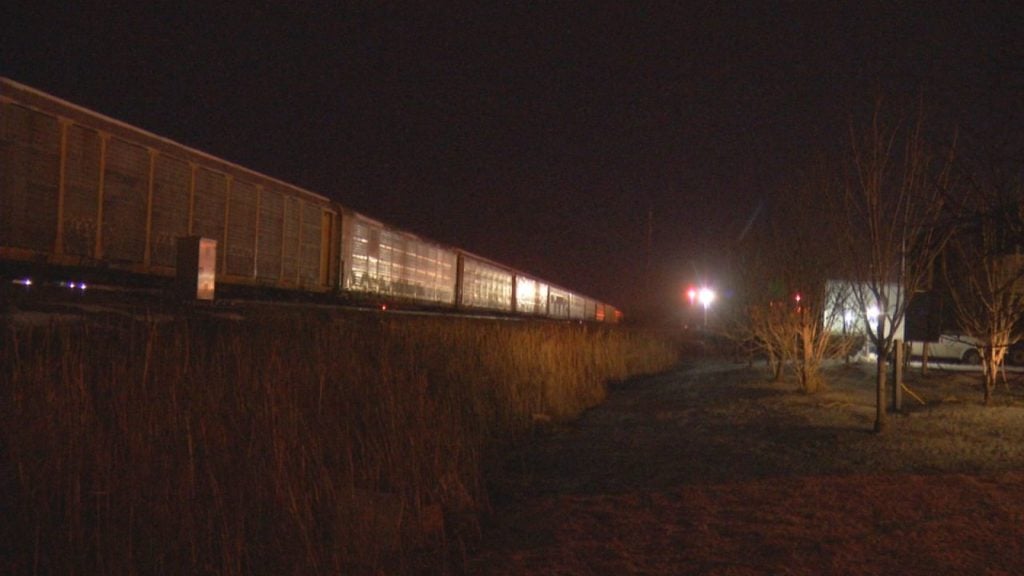 FARGO, N.D. — Fargo police identify the man killed after a Burlington Northern Santa Fe train struck him Tuesday morning.
They say 39 year old Kyle Kubousek of Fargo was hit by a westbound train shortly before 4 a.m. Tuesday in the 4100 block of Main Avenue.
The conductor said it appeared the man saw the train coming but did not move out of the way in time.
Police say they are still investigating the crash.