Judge Refuses Tribes' Request to Stop Oil from Flowing into Dakota Access pipeline
Boasberg says a "critical factor'' is the tribes' appeal is unlikely to succeed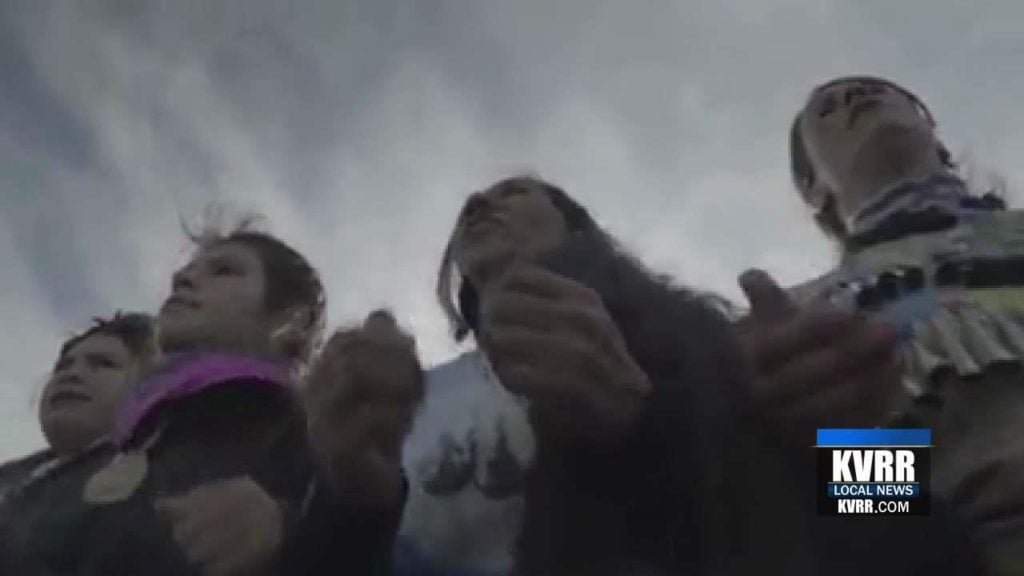 MORTON COUNTY, N.D. — A federal judge has refused to head off the imminent flow of oil in the disputed Dakota Access pipeline.
Judge James Boasberg has denied a request by the Standing Rock and Cheyenne River Sioux tribes to stop oil from flowing while they appeal his earlier decision allowing pipeline construction to finish.
Boasberg says a "critical factor" is the tribes' appeal is unlikely to succeed.
They say the pipeline violates their religious rights because it's running under a lake they consider sacred.
Amnesty International is asking the state of North Dakota to address alleged human rights violations against pipeline protesters.
Hundreds of people were arrested from August through February.
The group says it has documented numerous instances of excessive force or intimidation by police.