Man Survives Crash Near Foxhome, Found 10 Hours Later
He wasn't discovered by a passerby until 8:30 this morning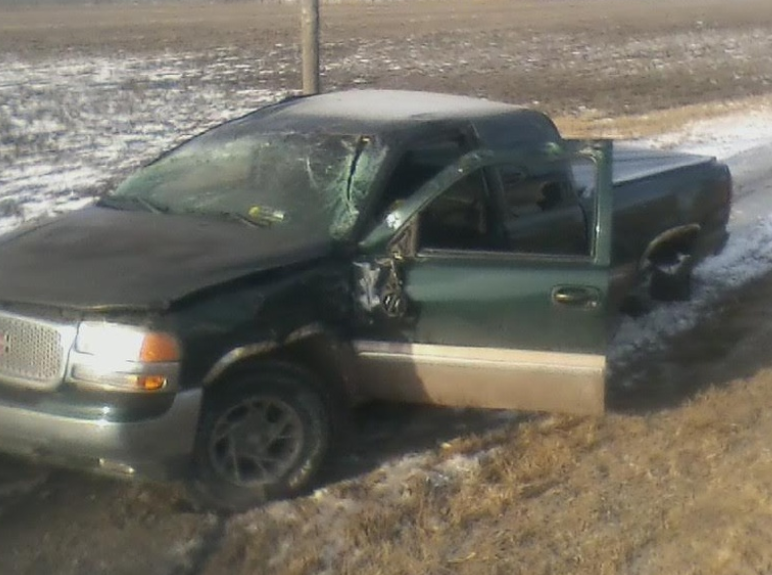 WILKIN COUNTY, Minn. — A man who spent more than 10 hours in the wreckage of his pickup is hospitalized in Breckenridge.
The Wilkin County Sheriff says the victim's pickup rolled on a county road 10 miles south of Foxhome around 10 o'clock last night.
He wasn't discovered by a passerby until 8:30 this morning.
The man is in his 50's and his injuries are not life threatening.
His name has not been released.
Temperatures at the time were in the single digits above zero.