ND Lawmaker Changes Proposal for State-Owned Casinos
The Republican House majority leader's original proposal would forbid state casinos from being built within 20 miles of a reservation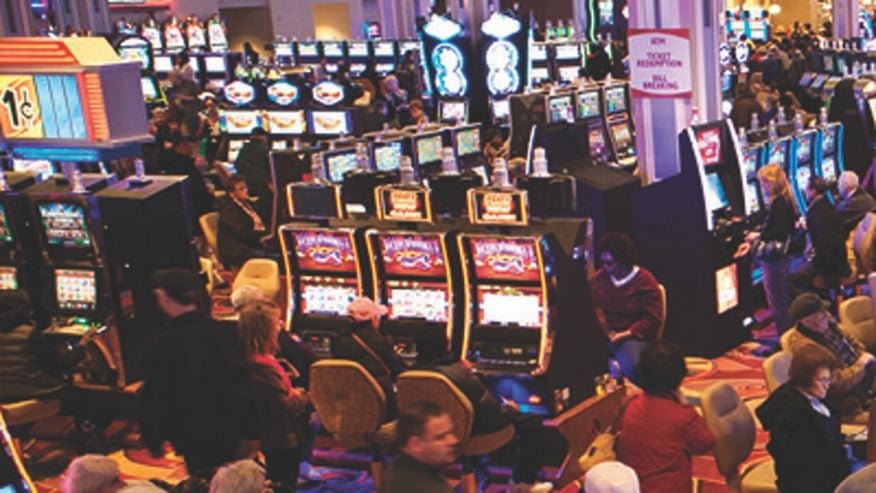 BISMARCK, N.D. — Rep. Al Carlson has changed his proposal for up to six state-owned casinos, if voters approve.
The Republican House majority leader's original proposal would forbid state casinos from being built within 20 miles of a reservation.
The amendment would double that distance.
The new proposal would also allow the casinos anywhere in the state.
Opponents say more casinos would hurt American Indian gambling facilities and relationships with tribes.
If approved by the Legislature, voters could decide the issue in the June 2018 primary.