Cass County Deputy Allegedly Finds Explosive Device During Traffic Stop
During the investigation they found an improvised explosive device, drugs and drug paraphernalia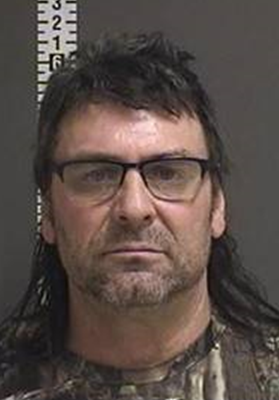 CASS COUNTY, N.D. — A Cass County Sheriff's deputy finds an explosive device in a Fargo man's vehicle.
The deputy stopped 52-year-old Shaun Duciaume just outside of Harwood on Wednesday afternoon for speeding.
During the investigation they found an improvised explosive device, drugs and drug paraphernalia.
The Red River Regional Bomb Squad took custody of the device.
Duciaume faces a number of charges for having an explosive, drugs and preventing arrest.