Former Grand Forks City Council Member who Shot Judge Back in Jail
Reuben Larson, 68, finished serving 25 of a 26-year prison sentence for shooting Judge Lawrence Jahnke in Room 201 of the Grand Forks County Courthouse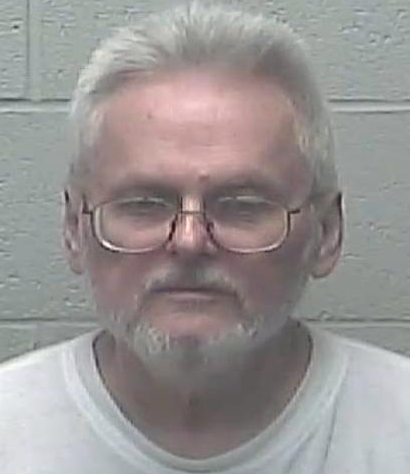 BURLEIGH COUNTY, N.D. — A former Grand Forks City Council member who shot a judge in a courtroom in 1992 has been put back in jail.
Reuben Larson, 68, finished serving 25 of a 26-year prison sentence for shooting Judge Lawrence Jahnke in Room 201 of the Grand Forks County Courthouse.
Larson was in court for failing to make child support payments and when Judge Jahnke attempted to appoint counsel for Larson, the man approached the bench and fired a gun, hitting the judge in the abdomen.
Jahnke was seriously injured but recovered.
Authorities say Larson served his time but is not refusing to comply with some conditions for his supervised release.
Assistant U.S. Attorney Rick Volk said Larson will be held in the Burleigh County Jail until it can be determined if he violated any of the conditions.
Volk did not specify what conditions were in question.
If found guilty, Larson could be sent back to prison for two more years.