Accident in Mankato Thrift Store Fitting Room Kills Four-Year-Old
They say Ryu Pena apparently got the hooded sweatshirt he was wearing caught on a hanger attached to a wall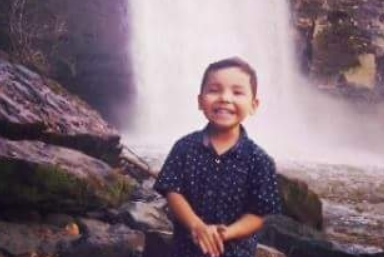 MANKATO, Minn. — A tragic accident at a thrift store in Mankato, Minnesota.
A 4-year-old boy accidentally hanged himself while alone in the changing room.
Authorities say it happened Saturday afternoon at Again Thrift & More.
They say Ryu Pena apparently got the hooded sweatshirt he was wearing caught on a hanger attached to a wall.
Emergency responders took the boy to a hospital, where he was declared dead.
Relatives have started a GoFundMe account to cover funeral expenses.
Police call it a "a tragic accident" and no charges are being pursued.