Oil Patch Workers Failing to Register Vehicles in North Dakota
People are given a 90-day grace period for registering their vehicle after moving to the state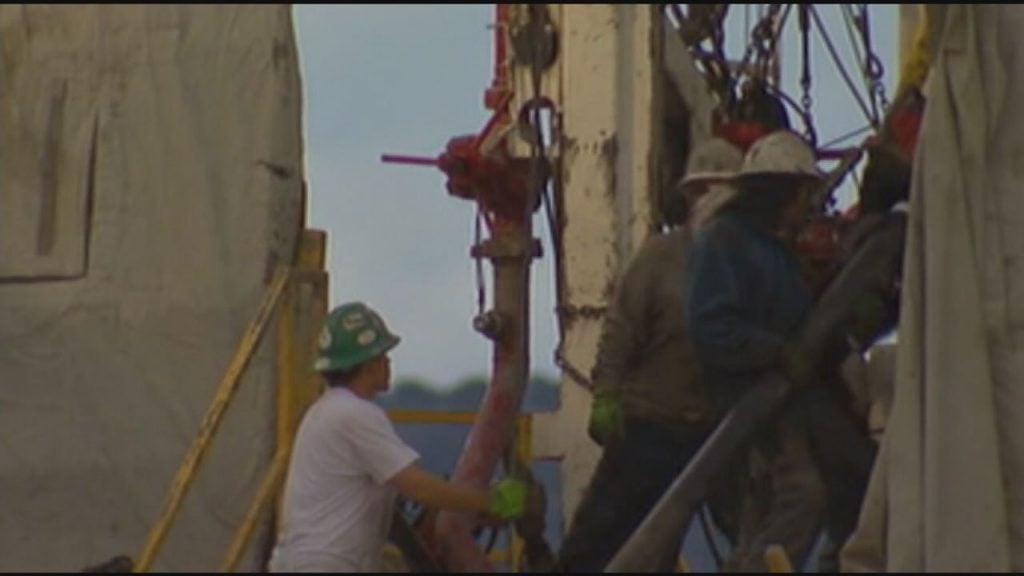 NORTH DAKOTA — The oil boom has slowed, but oil patch workers failing to register their vehicles in the state is still an issue.
From February of last year through January of this year, the Highway Patrol wrote more than 3,000 citations.
People are given a 90 day grace period for registering their vehicle after moving to the state.
The fine for someone who lives and works in North Dakota but fails to register is $100.
The fine for someone living but not working in the state is just $20 for failing to register their vehicle.