Energy Transfer Partners Report Coordinated Attacks at DAPL Construction Site
Company officials say the project remains on track to start moving oil this week between North Dakota and Illinois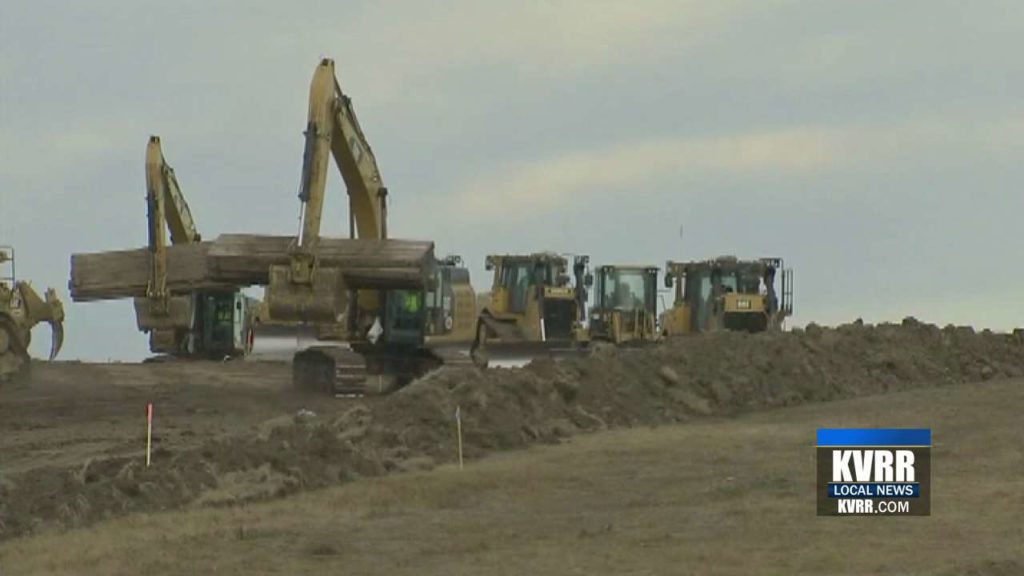 MORTON COUNTY, N.D. — The company building the Dakota Access pipeline claims that there have been coordinated physical attacks along the line.
The brief court filing late Monday from Texas-based Energy Transfer Partners didn't detail the attacks, but said they "pose threats to life, physical safety and the environment."
Company officials say the project remains on track to start moving oil this week between North Dakota and Illinois.
Two American Indian tribes have battled the $3.8 billion pipeline in court for months, arguing it's a threat to water.
The company has said the pipeline will be safe.