Identity of Suspect Released in Fatal Standoff in Polk County
Officials say Huderle died of a gunshot wound, but have not determined if it was self-inflicted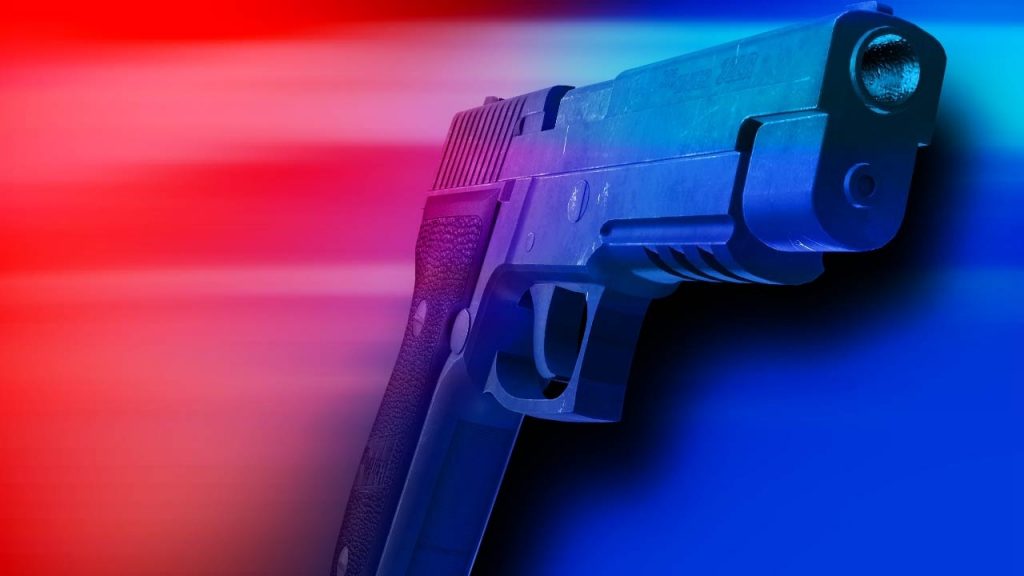 POLK COUNTY, Minn. — The name of the man involved in an officer involved shooting Monday in rural Polk County has been released.
He is 73-year-old Clarence Huderle of Warren.
Officials say Huderle died of a gunshot wound, but have not determined if it was self-inflicted.
He allegedly fired two shots at a mail carrier Monday morning in Northland Township and later shot at a deputy, hitting his vehicle.
At least one officer involved in the standoff with Huderle fired his weapon, but his name has not been released since he works undercover.