State Sen. Mathern Says ND Insurance Reserve Fund Won't Pay Millions in Claim
Bala is now owed over $13 million in taxes collected by the state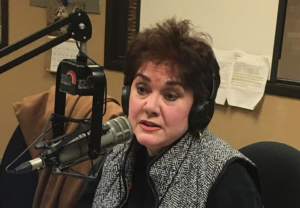 FARGO, N.D. — A state senator from Fargo says the North Dakota Insurance Reserve Fund will not pay a claim to Susan Bala.
She is the founder of a former horse racing betting company in Fargo whose conviction for illegal gambling was overturned.
Bala is now owed over $13 million in taxes collected by the state.
State Sen. Tim Mathern, a member of the appropriations committee, says the state will owe millions more when interest is figured into the payment.
Mathern says the source of the funding will probably be determined near the end of the session.