Church Purchased by Craig Cobb in Nome, ND on Fire
The Barnes County Sheriff's Office said crews are battling the flames at the former Nome Zion Lutheran Church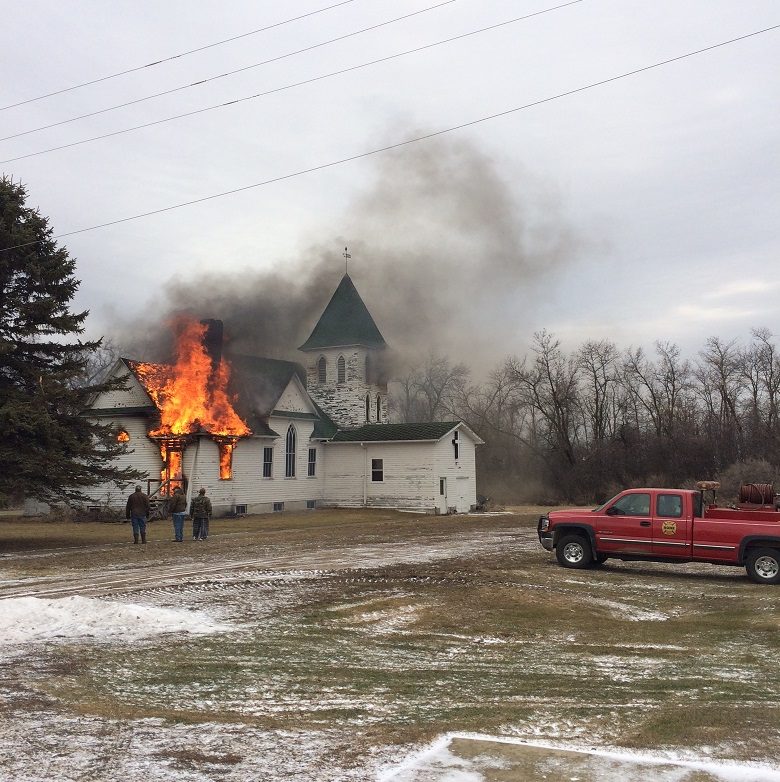 NOME, N.D. — The church recently purchased by well-known white supremacist Craig Cobb is on fire.
The Barnes County Sheriff's Office said crews are battling the flames at the former Nome Zion Lutheran Church.
We have a crew on the scene and will update you as more details become available.