Moorhead Police Searching for Suspects in Concordia Student's Assault
Police say at least one of the suspects knew the victim and it may explain how they were able to get into Erickson Hall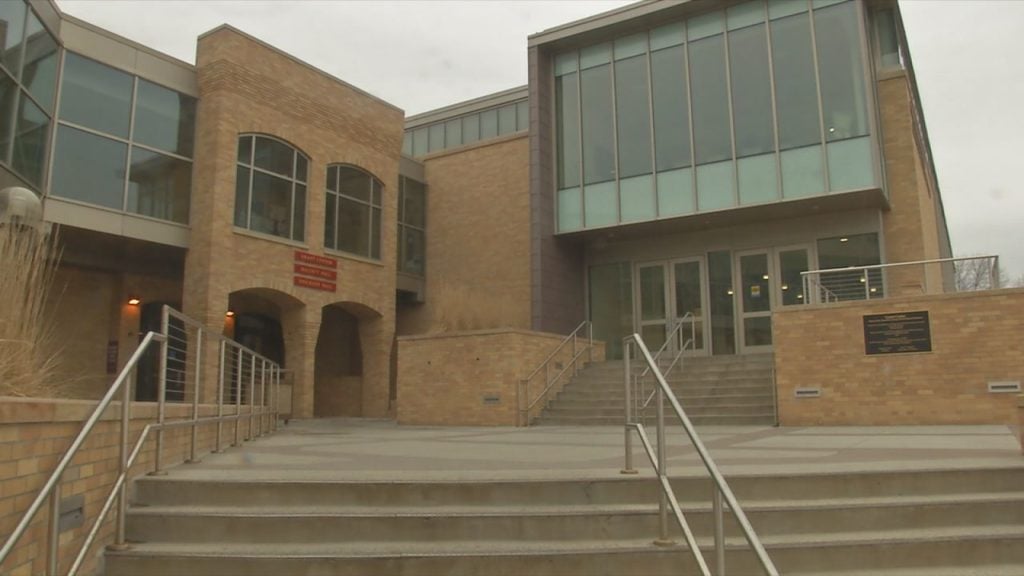 MOORHEAD, Minn. — Moorhead Police say they are searching for three people involved in an assault on a Concordia student in his dorm room.
Police say at least one of the suspects knew the victim and it may explain how they were able to get into Erickson Hall.
They say the suspects went into the victim's room at about midnight and may have used brass knuckles to assault him.
Police were contacted about an hour later when the victim went to the hospital with facial injuries.