UND Hockey Loses in Double Overtime to Boston
BU came into Fargo as the No. 2 seed while UND was the No. 3 seed for the West Regional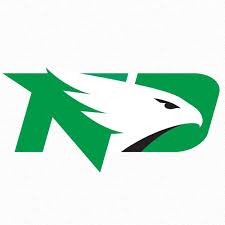 FARGO, N.D. — The UND Fighting Hawks Hockey team lost a heartbreaker in double overtime to the Boston University Terriers.
BU came into Fargo as the No. 2 seed while UND was the No. 3 seed for the West Regional.
KVRR Sports Director Keith Albertson will have much more, along with highlights in KVRR Sports Extra.