Cone Zone Time: West Fargo Road Work to Begin in April
The city will make improvements to 12th Avenue Northeast, 9th Street East and 13th Avenue East and First Avenue East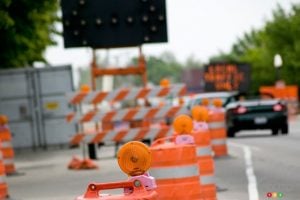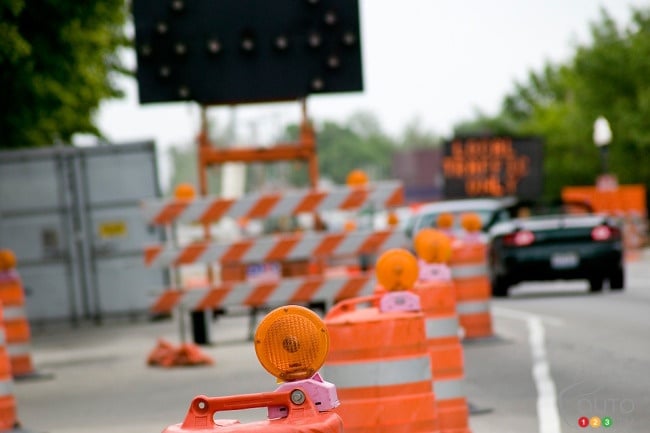 WEST FARGO, N.D. — Road work in West Fargo will kick into high gear in early April.
The city will make improvements to 12th Avenue Northeast, 9th Street East and 13th Avenue East and First Avenue East.
Crews will complete a two-year construction project on 12th to update 2.5 miles of rural, two-lane road from County Road 17 to 45th Street North.
You can follow the progress online by clicking on this link.