Gov. Burgum Vetoes Measure Limiting Governor Employee Bonuses
It was Burgum's first veto of a bill since the Republican won the governorship in November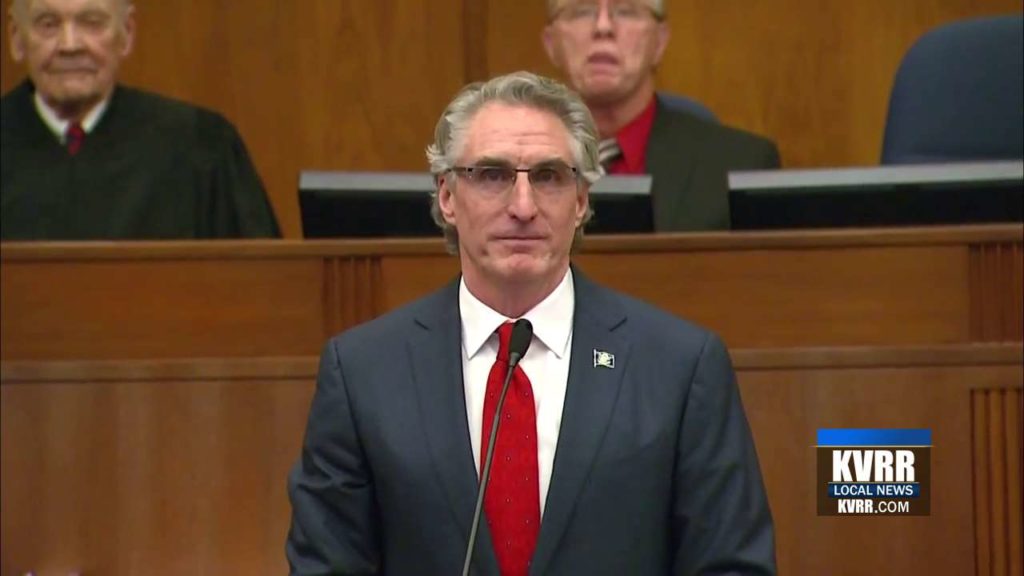 BISMARCK, N.D. — Gov. Burgum has vetoed a measure that would limit employee bonuses from the governor.
Burgum said the bill "places unprecedented and intentional restrictions" on a governor's ability to recruit and retain key employees.
It was Burgum's first veto of a bill since the Republican won the governorship in November.
The measure was spurred after then-Gov. Dalrymple approved nearly $100,000 in retention bonuses for five staffers in 2015.
It was the first time a governor had used the bonus program.
Leaders of both parties criticized the bonuses.