City Parks Re-Opening Across the Metro
District staff said restrooms will not yet be available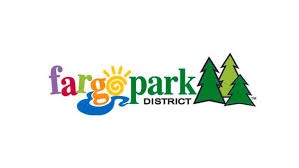 FARGO, N.D. — Another sure sign of spring: a number of city parks are re-opening along the Red River.
The Fargo Park District will open the park gates at Iwen, Lindenwood, Oak Grove, Trefoil and Trollwood parks on Wednesday.
District staff said restrooms will not yet be available.
It is an early opening for many of the parks that usually see spring floodwaters.
But this year, the Red is running around 2.5 feet "below" flood stage.
Find updates on the parks by clicking here.