Governor Dayton Proposes More Funding for State's Schools
It's part of the governor's Opportunity Agenda for a Better Minnesota plan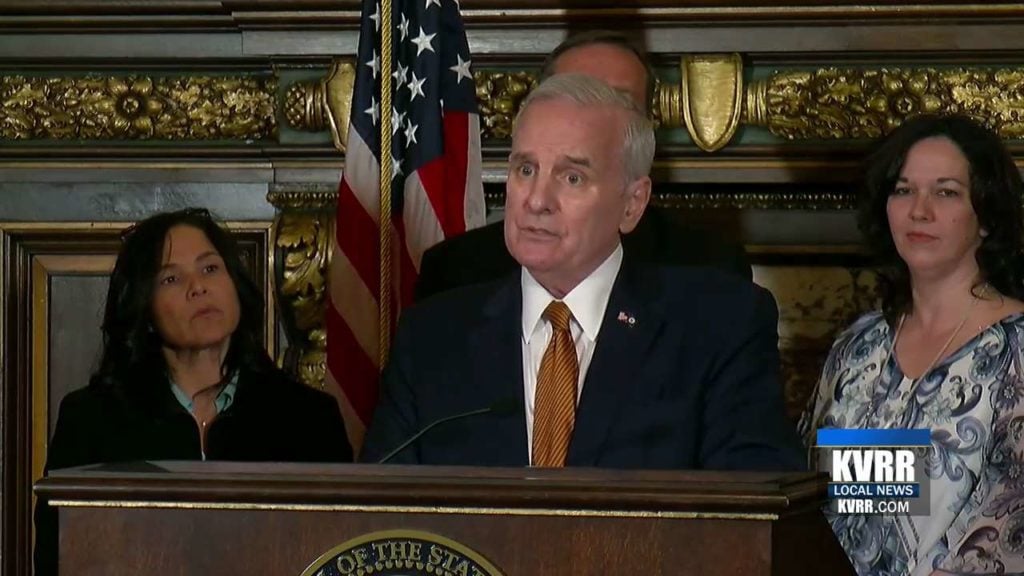 ST. PAUL, Minn. — Governor Dayton is proposing that the state spend $175 million across 260 school districts in Minnesota.
The money would go to offer pre-K opportunities to over 17,000 of the state's four-year-olds and their families.
It's part of the governor's Opportunity Agenda for a Better Minnesota plan.
The funding would go to every district that has applied for it.
But house republicans have proposed to eliminate funding for the governor's education bill entirely.
"It's just a shame. The House…the Republican Caucus has zeroed out funding for pre-K, which I know they have a bias against it as the speaker articulated it last year," said Gov. Dayton. "More teachers in the public schools join teachers' unions. Teachers' unions give money to democrats, so all the four-year-olds in Minnesota just have to take a back seat while the politics are played out. It's just very, very unfortunate."
Last year's funding provided voluntary pre-K to 3,300 kids.