Minnesota Wineries Suing Over State Grape Restrictions
The operators say the state Farm Wineries Act unconstitutionally hampers their ability to source grapes and juice from elsewhere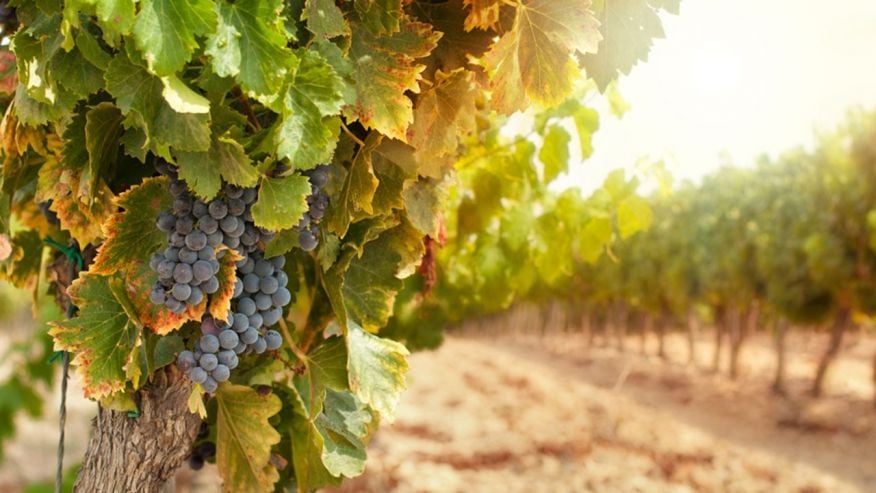 MINNESOTA — Two Minnesota wineries are suing the state to try to overturn a law that requires them to make their products with a majority of grapes grown in Minnesota.
The operators say the state Farm Wineries Act unconstitutionally hampers their ability to source grapes and juice from elsewhere.
Nan Bailly, owner of Alexis Bailly Vineyards, of Hastings, says she wants the freedom to make the wines that she chooses.
The Minnesota Grape Growers Association hasn't taken an official position yet, but the president says the novelty factor of Minnesota-grown wine should be protected.