ND Oil Patch Cities See Drop in Population
The exodus of people is largely due to fewer job opportunities, as the state's energy sector continues to try and rebound from an oil price slump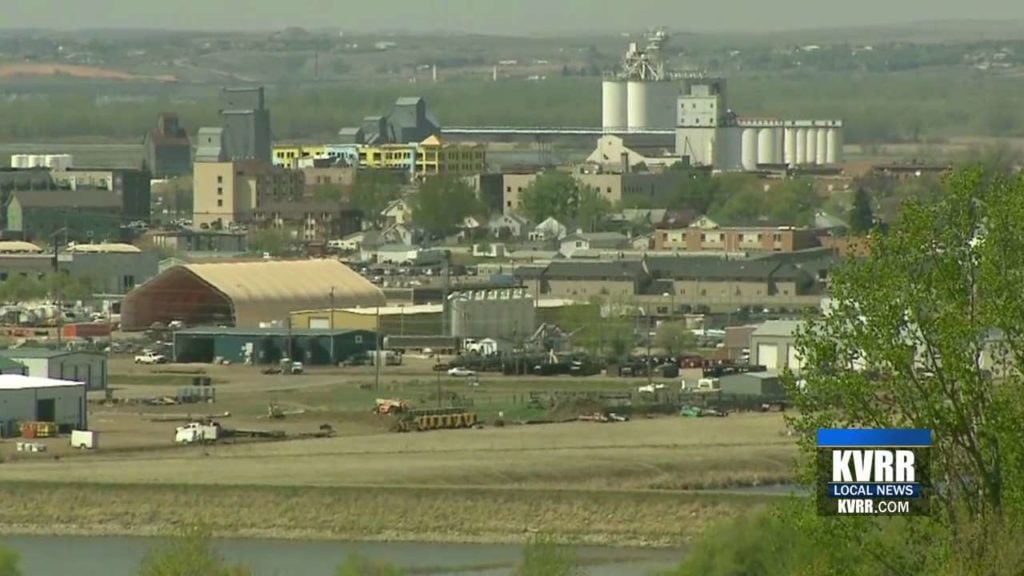 DICKINSON, N.D. — The population is dropping in at least two oil patch cities in North Dakota.
The number of people living in Dickinson and Williston dropped about three percent last year.
The exodus of people is largely due to fewer job opportunities, as the state's energy sector continues to try and rebound from an oil price slump.
The Dickinson Convention and Visitor's Bureau director says she's starting to get calls again from people looking for work in the oil industry.
She says the bureau tried to market Dickinson as a permanent home to those who came during the oil boom.