Former Person of Interest in Wetterling Case Suing for Damages
He was publicly named as a person of interest in 2010 after his central Minnesota farm was searched by authorities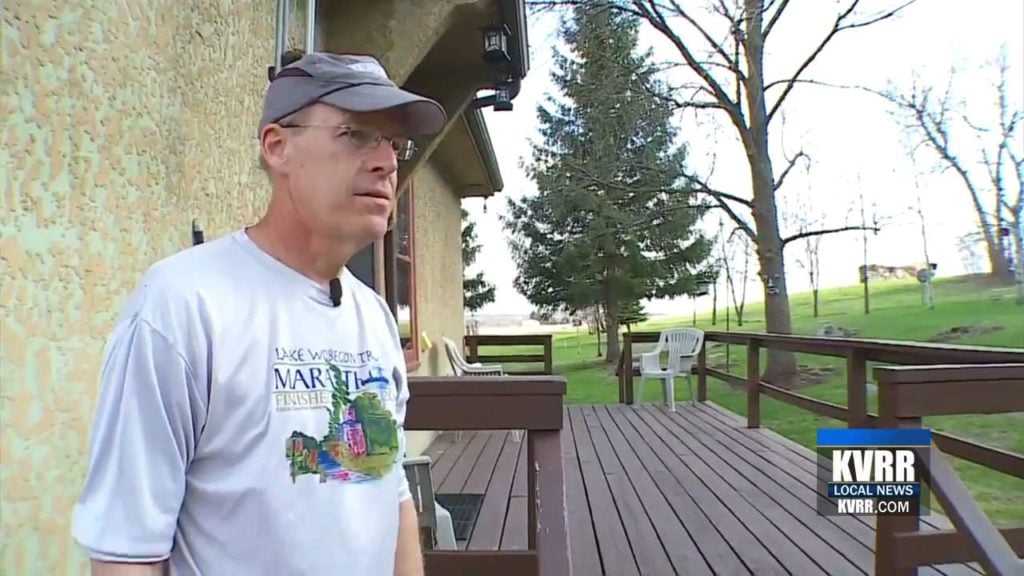 STEARNS COUNTY — A Minnesota man who was wrongly named as a person of interest in the abduction of Jacob Wetterling is now suing.
Dan Rassier and his mother, Rita, are seeking over $2 million in damages.
He was publicly named as a person of interest in 2010 after his central Minnesota farm was searched by authorities.
Rassier maintained his innocence but wasn't cleared until last year after another man confessed and led authorities to Jacob's remains.
The lawsuit against the Stearns County Sheriff and others alleges investigators obtained the search warrant for the farm illegally.