Gov. Burgum's Veto on Staff Salary Bonuses Headed for Override
The Senate will hold its own override vote this week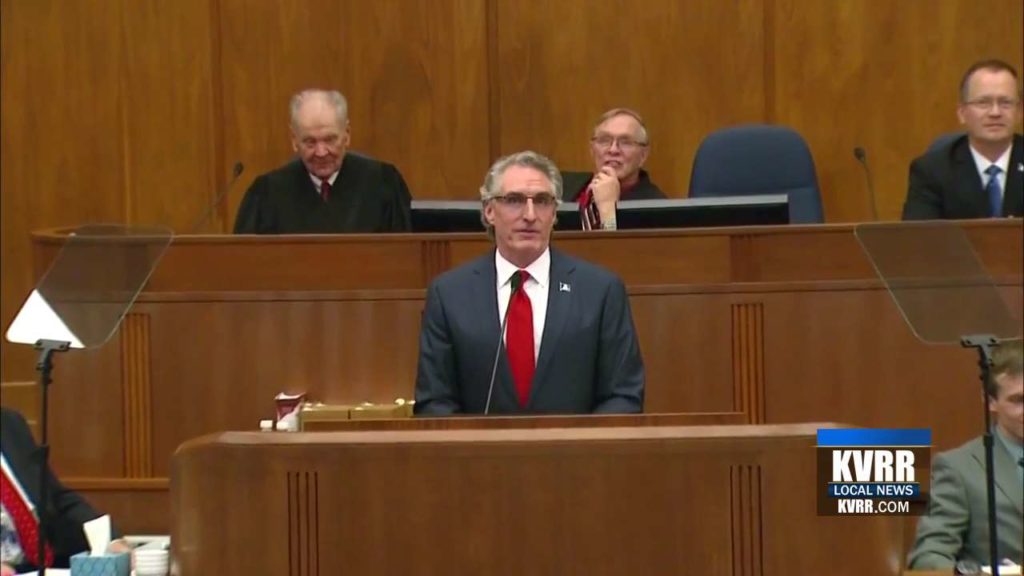 BISMARCK, N.D. — Gov. Burgum's first veto is headed for an override in the state legislature.
The House voted 84 to 7 to override the governor's veto of a bill that limits his ability to set salary bonuses for staff.
That was well over the 63 votes needed.
The Senate will hold its own override vote this week.
Burgum has argued the legislation improperly infringes on the executive branch.
Legislators passed the measure after Gov. Dalrymple approved nearly $100,000 in retention bonuses for five staffers in 2015.
Leaders of both parties criticized the bonuses.