Grand Forks Police Say Fentanyl Laced Oxy Hitting the Streets
The narcotics task force just seized hundreds of these blue pills in Grand Forks and East Grand Forks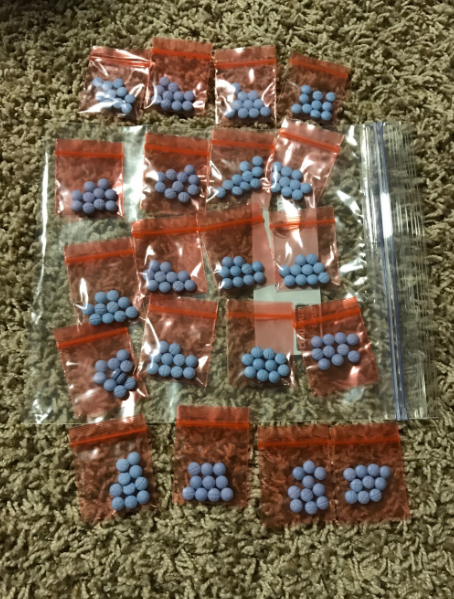 GRAND FORKS, N.D. — Police in Grand Forks have issued a warning about a dangerous drug that is circulating in the region.
The narcotics task force just seized hundreds of these blue pills in Grand Forks and East Grand Forks.
The markings on the pills are consistent with oxycodone pills, however, these pills are believed to be laced with fentanyl.
Police believe as many as 300 of these pills are unaccounted for.
These pills have been responsible for at least one, and possibly as many as three, overdoses in Grand Forks in the past week.