Police: Missing St. Cloud Student May Have Fallen from Railroad Bridge
Another video shows Dady moving across the bridge until he is no longer seen about a-third of the way across and may have fallen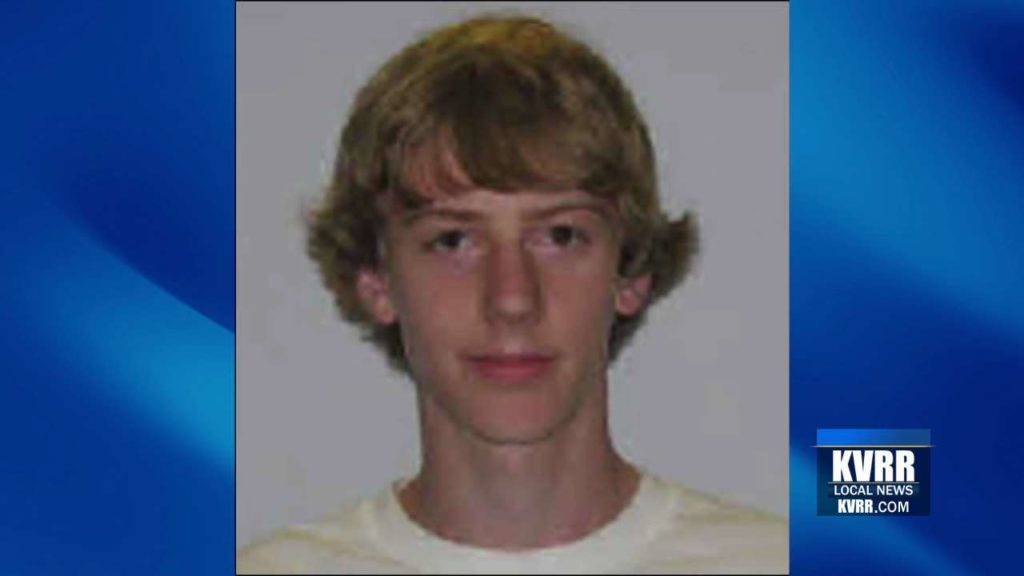 ST. CLOUD, Minn. — St. Cloud police say a missing college student may have fallen off a railroad bridge over the Mississippi River.
Authorities obtained additional surveillance video that shows 21-year-old St. Cloud State University student Jesse Dady walking onto the bridge.
Another video shows Dady moving across the bridge until he is no longer seen about a-third of the way across and may have fallen.
He was last seen in downtown St. Cloud early Saturday.
Police do not suspect foul play.