Authorities Warn Drivers of Potential Flooded Roads Across North Dakota
Warnings are also out for Oslo, Drayton, Pembina, Alvarado, Walhalla and upstream of Warren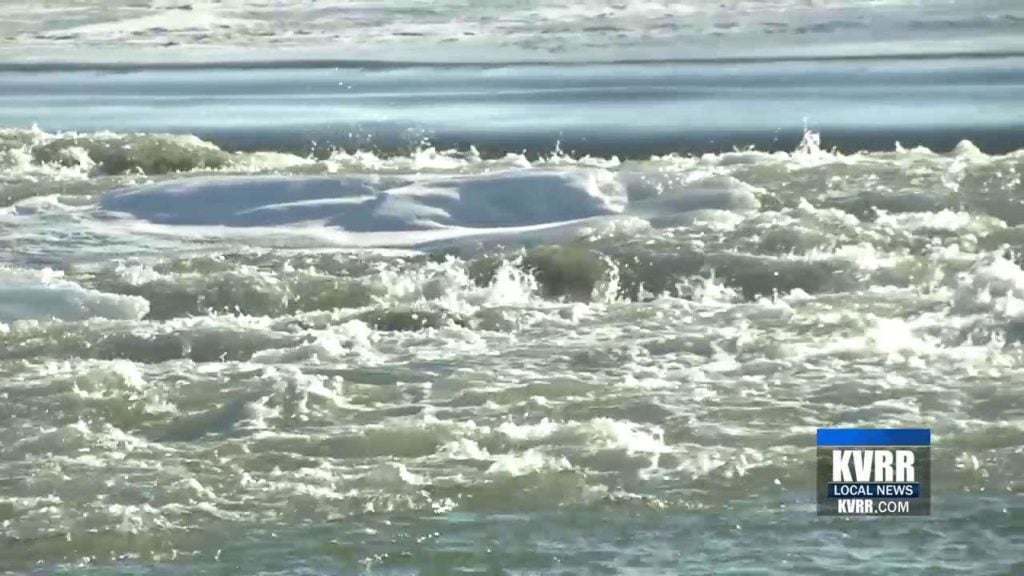 NORTH DAKOTA — Flood warnings continue for rivers north of Highway 2 as warm weather allows for continued runoff.
Park River at Grafton is still forecast to crest early Saturday at 14.5 feet.
That would be the 7th highest crest on record.
The Pembina River at Neche is expected to hit 21.4 feet on Monday, the record is 21.7 feet.
Two Rivers at Hallock could crest tomorrow at 809.5 feet, which would tie for third highest level.
Warnings are also out for Oslo, Drayton, Pembina, Alvarado, Walhalla and upstream of Warren.
Drivers are urged to beware of flooded roads in the coming days.