Bismarck Oral Surgeon Suspended
She has a solo practice at Oral Surgery Center of Bismarck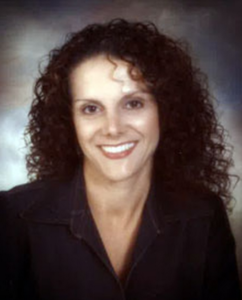 BISMARCK, N.D. — An oral surgeon in Bismarck has temporarily closed her practice after being suspended.
The North Dakota Board of Medical Examiners issued an emergency suspension for Dr. Mansureh Iravani.
She has a solo practice at Oral Surgery Center of Bismarck.
She was accused of pulling the wrong teeth, starting procedures without enough sedation and yanking so hard on surgical stitches that she ripped them from a patient's mouth.
Iravani will have a hearing on April 13 which is the earliest her license could be reinstated.