Minnesota Based Land O'Lakes Purchases Vermont Creamery
The company will continue to make goat cheese, cultured butter and fresh dairy in Websterville, Vermont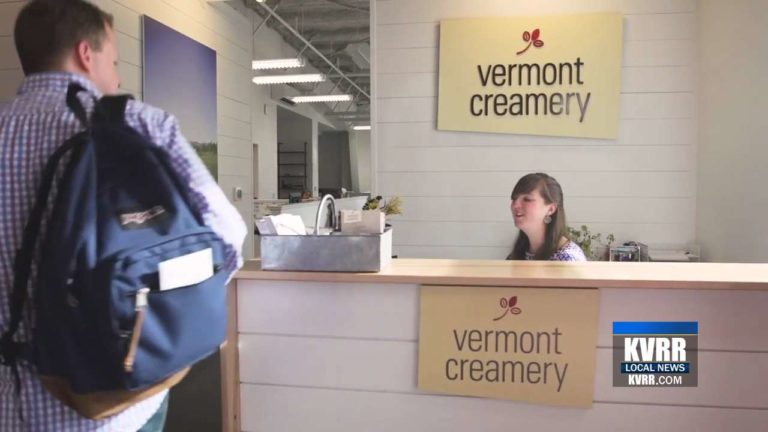 ARDEN HILLS, Minn. — Minnesota-based Land O' Lakes has purchased Vermont Creamery.
The company will continue to make goat cheese, cultured butter and fresh dairy in Websterville, Vermont.
Co-founders Allison Hooper and Bob Reese said the company has experienced growth and it needs a partner that will help it realize its business potential.
The president and CEO of Land O'Lakes said the company would like to bring the Vermont Creamery brand to even more people.
It was founded in 1984.