Boy Accidentally Shot in the Head While Playing With a Gun
The boy's condition is unknown at this time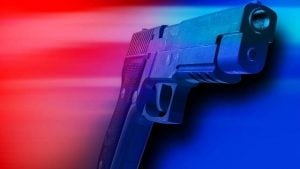 BENEDICT, N.D. — Authorities in Benedict, North Dakota say a 9-year-old boy was accidentally shot in the head while playing with a gun.
Officials say the boy and his 11-year-old cousin were playing with a .22 caliber pistol at home Wednesday night.
They say neither of the boys knew the gun was loaded.
The 9-year-old boy was taken to a nearby hospital and his condition has not been released.