Grand Forks Police Searching for Driver After Hit and Run of Pedestrian
A witness says he was talking to someone through the window of a black pickup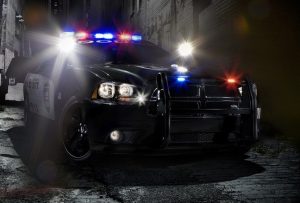 GRAND FORKS, N.D. — Grand Forks Police are looking for anyone who witnessed a hit and run crash involving a pedestrian.
Officers responded to the 500 block of 3rd Avenue South around 11 this morning and found a man lying on the street.
A witness says he was talking to someone through the window of a black pickup.
The driver of the pickup sped off, with the man hanging onto the side and was knocked off the driving vehicle by a parked vehicle.
The man was taken to Altru Hospital with unknown injuries.
If you have any information, contact the Grand Police Department.