Lamoureux Twins Ask President Kennedy to Reconsider UND Program Cuts
Two-time Olympic silver medalists Jocelyne and Monique Lamoureux are asking him to reconsider cutting the women's hockey program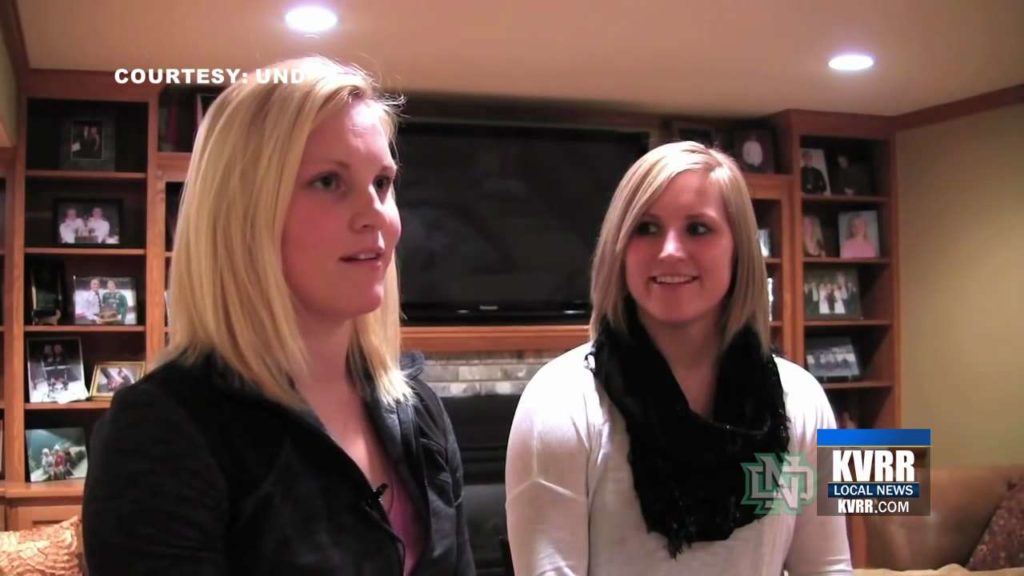 GRAND FORKS, N.D. — The fallout over the cutting of UND's women's hockey program continues as two former star players of the program say the university is taking a step back for women athletes.
Two-time Olympic silver medalists Jocelyne and Monique Lamoureux are asking him to reconsider cutting the women's hockey program.
The sisters, who are now on the U.S. Women's National Team, were leaders in a fight against USA Hockey that was just settled last week over equitable support and fair funding for women.
They say the university's decision will send ripples across women's hockey as it was the only NCAA women's hockey program in the state.
President Kennedy responded, saying the university is proud of their success and wishes them the best.