North Dakota House Gives "Do Pass" Recommendation on Medical Marijuana
A big sticking point is the ease in which marijuana could be smoked as medicine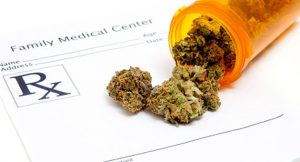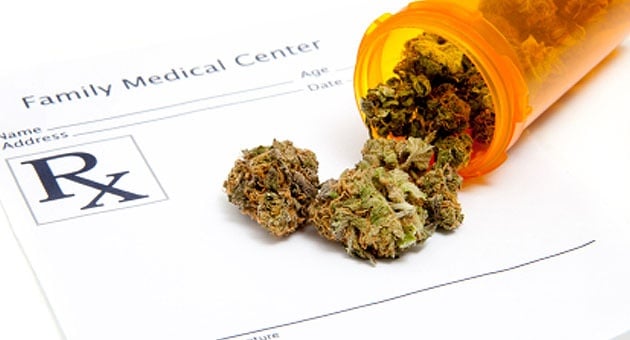 BISMARCK, N.D. — A North Dakota House committee has given a "do pass" recommendation on new rules governing the use of medical marijuana.
The measure is expected to go to the full House on Tuesday.
A big sticking point is the ease in which marijuana could be smoked as medicine.
The bill passed by the Senate allows patients to smoke it only if a physician finds no other form of marijuana would help.
The House took out that provision.