West Fargo Woman Injured After Crash with Flatbed Trailer
Murphy hit the passenger side of the Kenworth's trailer and was thrown from the motorcycle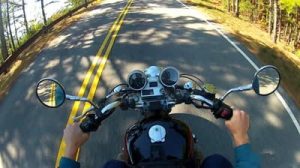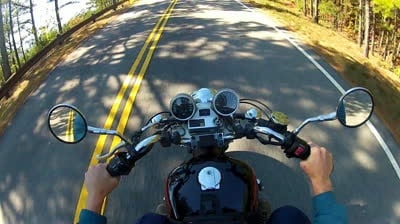 FARGO, N.D. — A 26-year-old motorcycle driver is in Essentia with serious injuries after hitting a flatbed trailer on I-94.
The highway patrol says the crash happened at 1:35 this afternoon when Danika Murphy of West Fargo was merging onto the interstate from the 25th Street South loop ramp.
Murphy hit the passenger side of the Kenworth's trailer and was thrown from the motorcycle.
Murphy was taken to the hospital.
The crash remains under investigation.