Devils Lake City Commission Suspends Police Chief, Captain
The City Commission on Monday placed them on paid administrative leave until officials can decide their future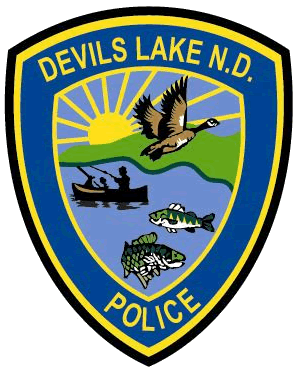 DEVILS LAKE, N.D. — The Devils Lake police chief and his top captain have been suspended.
The City Commission on Monday placed Chief Keith Schroeder and Capt. Jon Barnett on paid administrative leave until officials can decide their future.
The city assessment of the 18-member department found low morale, reports of a hostile work environment and an opinion of some officers that the department is a "laughing-stock."
Schroeder has been chief for seven years.
Barnett has been with the department for 34 years.