Standing Rock Tribal Leader Makes Plea on Child Sex Assault Charges
He's accused of repeatedly raping and physically assaulting a girl over the course of five years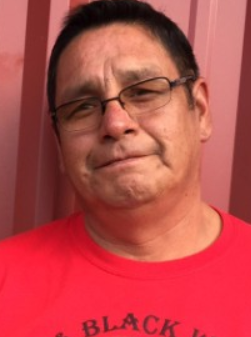 BISMARCK, N.D. — A Standing Rock Sioux tribal leader is on trial on child sex abuse charges.
Cannon Ball District Chairman Robert Fool Bear, Sr., 54, has pleaded not guilty in federal court in Bismarck.
He's accused of repeatedly raping and physically assaulting a girl over the course of five years.
Fool Bear claims the girl made up the story.
He faces a minimum of 30 years in prison if convicted on the five felony counts against him.