Applications for West Fargo Police Chief Slow in Coming in
The annual starting salary is just over $89,000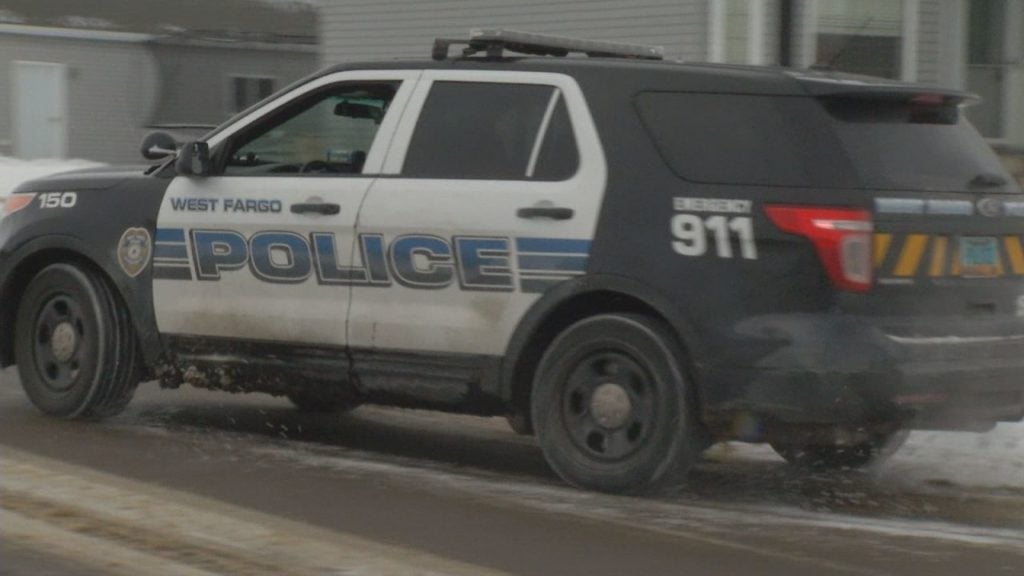 WEST FARGO, N.D. — Only two people have applied to be the next police chief in West Fargo.
The job was posted three weeks ago.
A city spokesperson says there has been a lot of last minute interest shown by prospective candidates and she expects a rush of applications before the 5 p.m. Friday deadline.
The annual starting salary is just over $89,000.
The position opened after the city commission fired Chief Mike Reitain.
He was accused of creating a toxic work place and because of internal complaints about his leadership.