Attorney for Moorhead Man Accused of Torturing Cats Wants Evidence Suppressed
If convicted, he faces up to six years in prison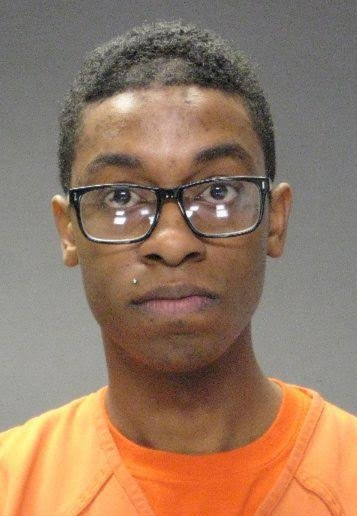 MOORHEAD, Minn. — An attorney for a Moorhead man accused of torturing and killing three cats wants a judge to suppress several key pieces of evidence.
Jalan Greer, 23, is charged with three counts of felony mistreatment of animals.
If convicted, he faces up to six years in prison.
In court documents, Greer's attorney says his client gave statements to police that were "involuntary and the result of duress."
A court hearing that was scheduled for today was canceled.
Greer was arrested in January after police got a report of a cat that was heard "fighting for its life" in his apartment.