Becker County Sheriff's Office, White Earth Police Investigate Possible Shooting
A second call came in from a homeowner who said there was a man on his deck, saying he had been shot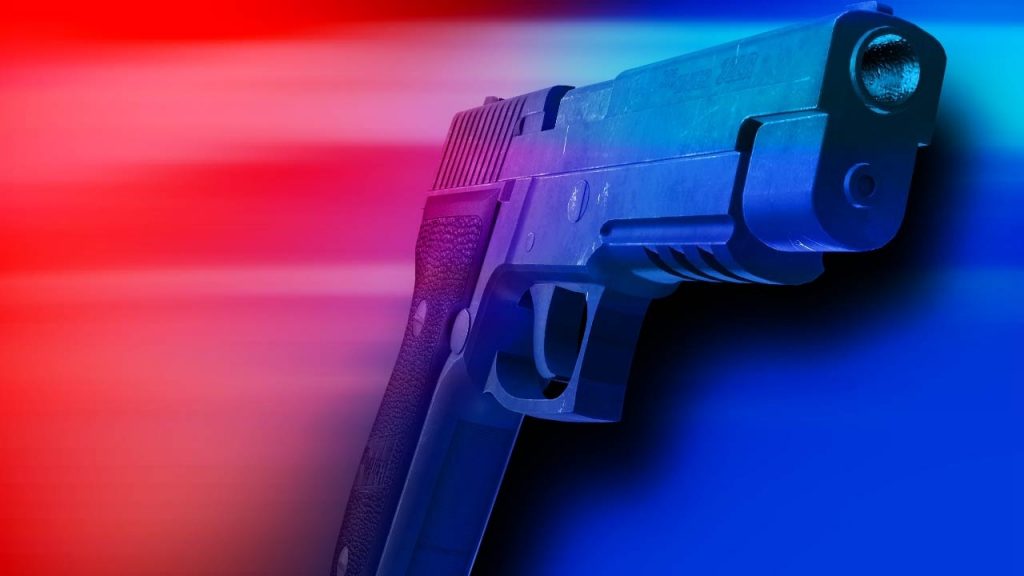 BECKER COUNTY, Minn. — At about the same time as the Moorhead shooting, the Becker County Sheriff's Office was also responding to a shooting call.
A call came into dispatch from a man who said he was in White Earth and needed help.
A second call came in from a homeowner who said there was a man on his deck, saying he had been shot.
Brandon Wichern, 20, of Detroit Lakes, was taken to the hospital with non-life threatening injuries.
Authorities say they are continuing to investigate.