Farm Rescue Adds Another State to Its Assistance List
Officials with Farm Rescue say they are offering free-haying and hay-hauling for Nebraska farmers who are facing a crisis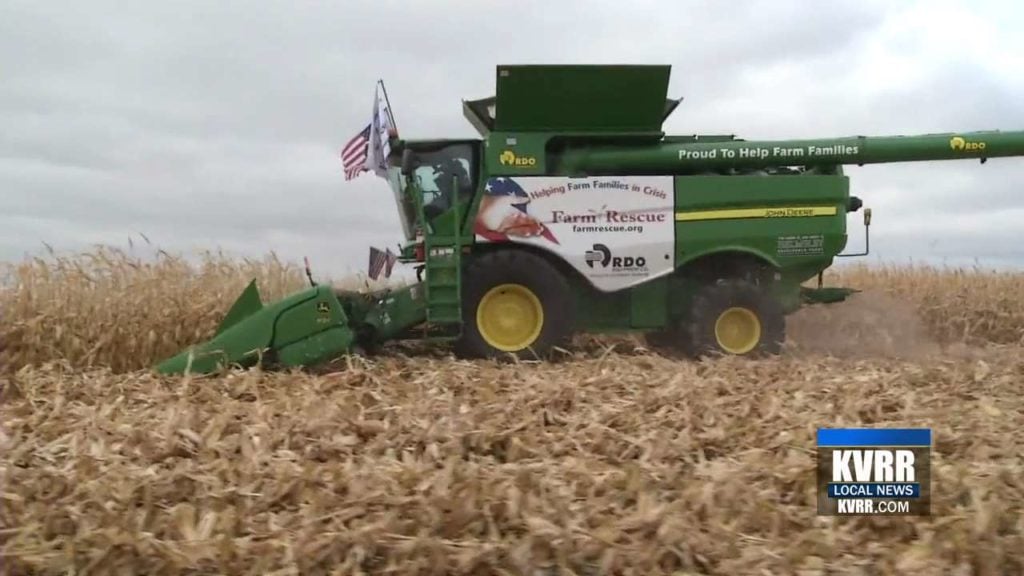 HORACE, N.D. — A North Dakota-based non-profit that helps farmers and ranchers in need is expanding into their sixth state.
Officials with Farm Rescue say they are offering free-haying and hay-hauling for Nebraska farmers who are facing a crisis.
The organization, which was founded in 2006, has provided assistance to more than 400 farm families in the Dakotas, Minnesota, Montana and Iowa with the help of more than 1,000 volunteers.
Farm Rescue is accepting applications for spring assistance for farmers who are suffering a major injury, illness or natural disaster.