West Fargo Man Dead In Moorhead Shooting
28 year old victim has died from his injuries.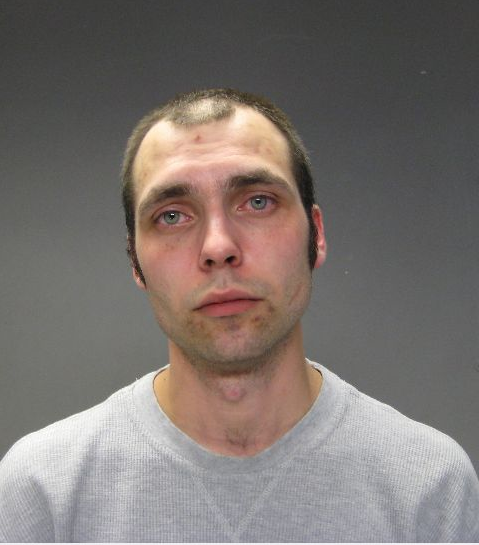 A 25 year old Moorhead man is in custody after a deadly shooting overnight.
Moorhead police responded to a shooting inside a home at 1813 16 Street South around 8:50 p.m., Thursday night.
Police found one man lying in the neighboring driveway.
The victim, Jacob Cole Glover, is a 28 year old West Fargo man.
He was transported to Sanford Hospital by FM Ambulance.
He has since died from his injuries.
25 year old Neil James Johnson is under arrest and being held in the Clay County Jail.
Johnson and Glover were acquaintances who Police say got into an argument.
Police say there is no greater public safety concerns.
The investigation is ongoing.