St. Cloud Case of Loaded AK-47 Rights Violation Dismissed by Federal Judge
The judge ruled the city's law is constitutional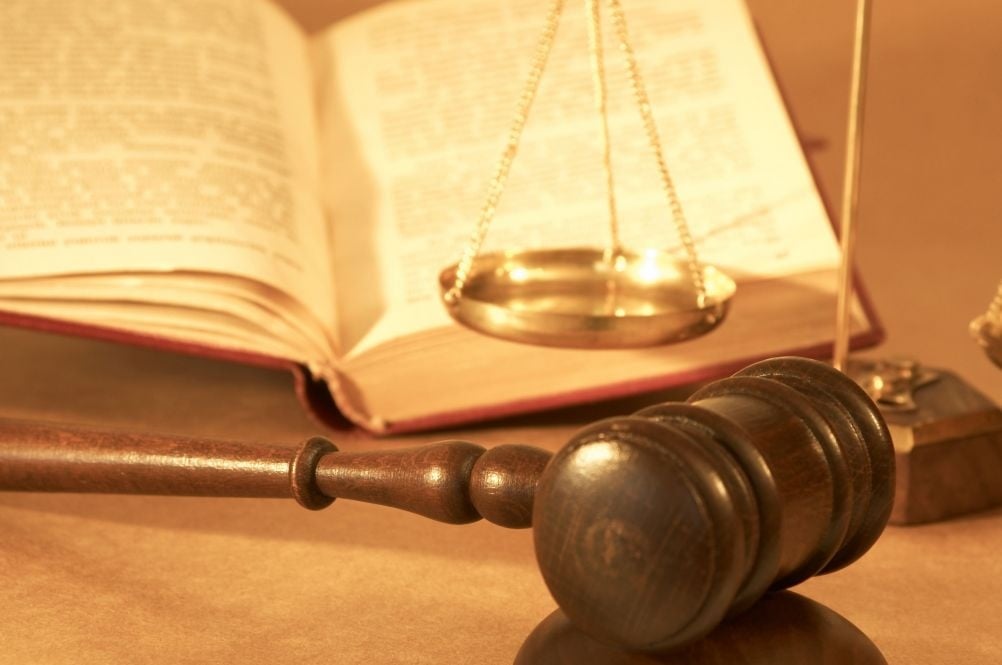 ST. CLOUD, Minn. — A federal judge has dismissed a lawsuit filed by a St. Cloud man who says his rights were violated when he was ticketed for carrying a loaded AK-47 as he walked down city streets in 2014.
Tyler Gottwalt also filed a lawsuit against three officers of the St. Cloud Police Department, saying he was fined when he had a permit to carry the gun.
Officers gave Gottwalt the ticket because it is against a city ordinance that prohibits carrying an uncased firearm in public.
The judge ruled the city's law is constitutional.