Standing Rock Tribal Chairman Found Guilty of Child Sex Abuse
He was found guilty of four counts of sexual abuse, but found not guilty of physically assaulting the girl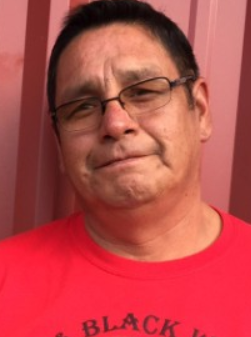 BISMARCK, N.D. — A Standing Rock Sioux Tribal leader has been found guilty of sexual abuse of a child.
Authorities say 54-year-old Robert Fool Bear, who is the Cannon ball District Chairman, repeatedly raped a young girl throughout a four-year time period.
He was found guilty of four counts of sexual abuse, but found not guilty of physically assaulting the girl.
Fool Bear says the girl made up the story.
He is facing 30 years in prison and will be sentenced on August 23rd.