Neche Port of Entry Shut Down by Flood Waters
Floodwaters have forced the closure of Highway 18, shutting down the Neche Port of Entry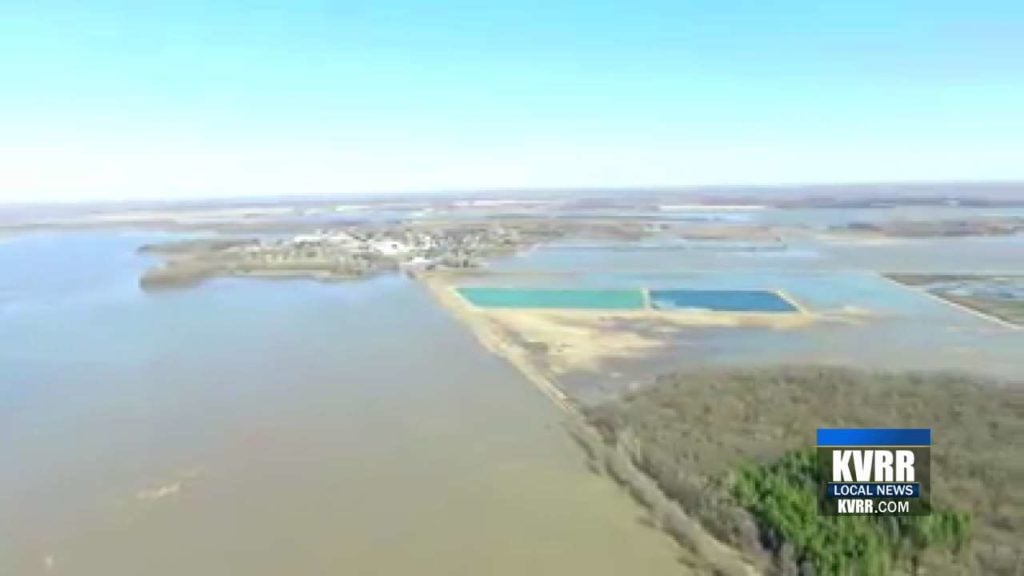 NECHE, N.D. — The 2017 flood fight continues in the northern valley and the flood warning has been extended for the Pembina River at Neche.
The area has been dealing with overland flooding for the past couple of weeks.
It has forced the closure of Highway 18, shutting down the Neche Port of Entry.
The county's emergency manager says Highway 55 is worse than ever and will need to be patched all over again.
A few gravel roads also remain closed.
He believes Neche has hit its crest but water is forecast to remain high all week.
Walhalla dropped more than a foot over the weekend.
Drayton is out of flood stage and Pembina could be out by this weekend.