Rolla Police Officer Injured in Car Crash
Both Gustafson and Indvik were taken to the hospital in Rolla for treatment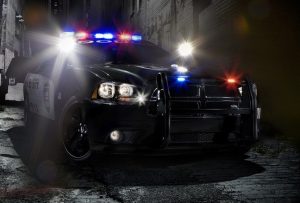 ROLLA, N.D. — An officer with the Rolla Police Department was hurt after crashing into the back of a car on Highway 30.
The highway patrol says Officer Nathan Gustafson was responding to a report of a stalled vehicle around 10:30 last night.
The car was stopped on the highway and the driver, Carl Indvik, Jr., was standing beside it when it was rear-ended by the officer's SUV.
Both Gustafson and Indvik were taken to the hospital in Rolla for treatment.
The crash is under investigation.