Gov. Dayton to Fish on Mille Lacs for Minnesota Bass Fishing Opener
Bassmaster Magazine says Mille Lacs is one of the 10 Best Bass Lakes in the United States for smallmouth bass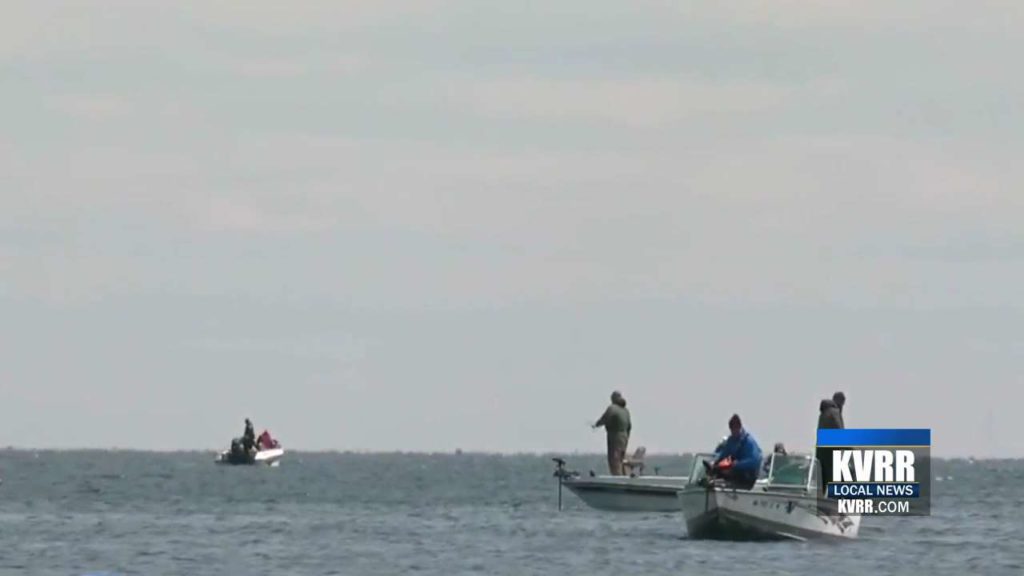 ST. PAUL, Minn. — Governor Dayton will spend the Minnesota bass fishing opener in Mille Lacs.
Dayton will be joined on May 27 by outdoor celebrity Ron Schara and Bassmaster Champion Seth Feider.
Bassmaster Magazine says Mille Lacs is one of the 10 Best Bass Lakes in the United States for smallmouth bass.
The lake and recreation area took a hit after the walleye season was cut short due to declining numbers of the fish.
Over the last three years, state leaders have invested $4 million in economic development and tourism promotion for the Mille Lacs area.