Overland Flooding Continues to Recede in Pembina County
Overland flooding continues to trickle down slowly according to the Pembina County Emergency Manager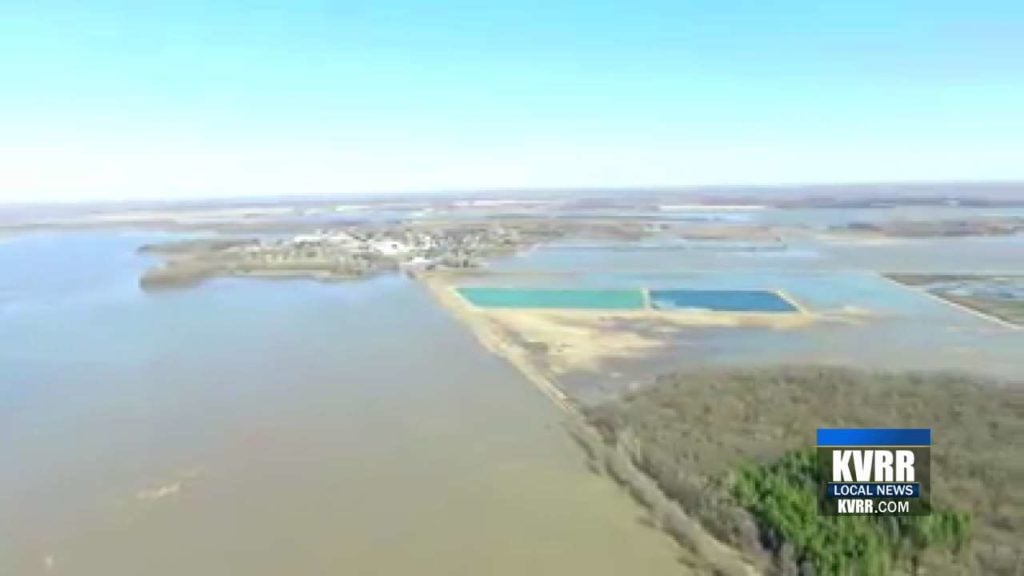 PEMBINA COUNTY, N.D. — The Pembina River at Neche is holding pretty steady in major flood stage.
But water is starting to fall along Highway 18 which has been closed down since Sunday.
Overland flooding continues to trickle down slowly according to the Pembina County Emergency Manager.
He says the big concerns are still Highway 18, Highway 55 where it has washed away and Highway 12 around Leroy remains closed.
Flood warnings continue for Neche, Pembina and Walhalla.