Red River Valley City Leaders to Mark 20th Anniversary of '97 Flood
The ceremony will commemorate April 17, 1997, the day the Red River crested in Fargo-Moorhead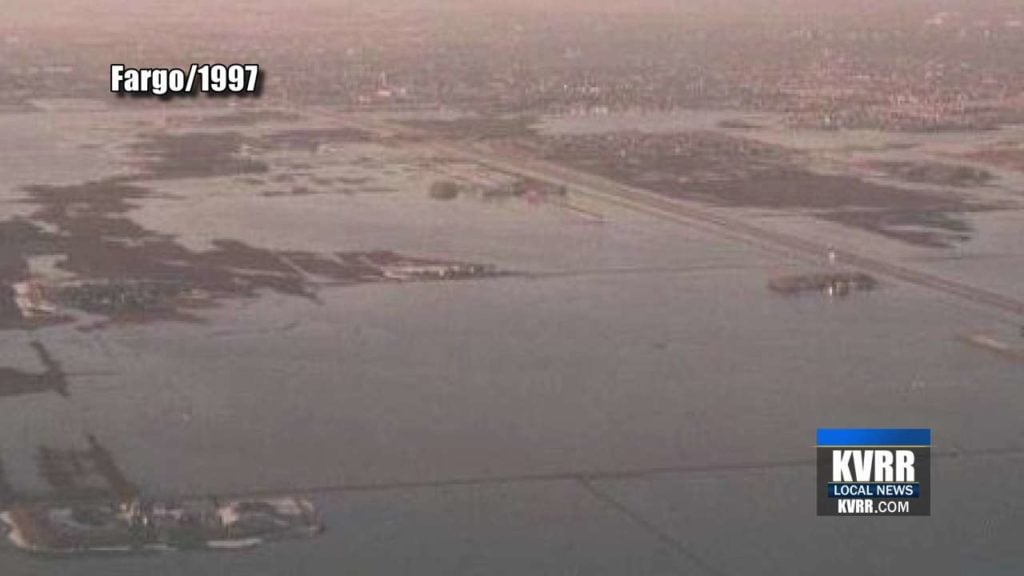 HORACE, N.D. — Leaders will mark the 20th anniversary of the 1997 Fargo-Moorhead Flood on Monday.
Members of the Flood Diversion Authority and various city and county leaders will hold a ceremony south of Horace at 1 o'clock.
The ceremony will commemorate April 17, 1997, the day the Red River crested in Fargo-Moorhead.
There will also be a groundbreaking ceremony to mark the start of the federal construction on the diversion project.
The event will take place at the inlet control structure south of Horace at the intersections of County Roads 16 and 17.
If the weather is bad, the ceremony will be held at the Fargodome.