Twin Cities High School Teacher Arrested for Sexual Communications with Student
The school district said they received a complaint about Akervik last Saturday and immediately began an investigation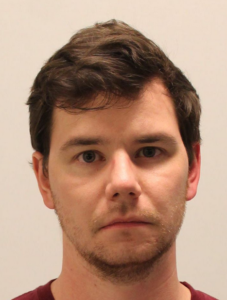 BURNSVILLE, Minn. — A high school teacher in the Twin Cities has been arrested on suspicion of having explicit electronic communications with a student.
Officers arrested Erik Akervik, a music teacher at Burnsville High School, at the school on Monday morning.
The school district said they received a complaint about Akervik last Saturday and immediately began an investigation.
Police were notified that a teacher had been communicating with a student electronically and the communication contained sexually explicit material.
Akervik has been working with the school since 2013.