Police in Moorhead Looking for Robbery Suspect
Officers were unable to track down the suspect, but said there is no threat to the public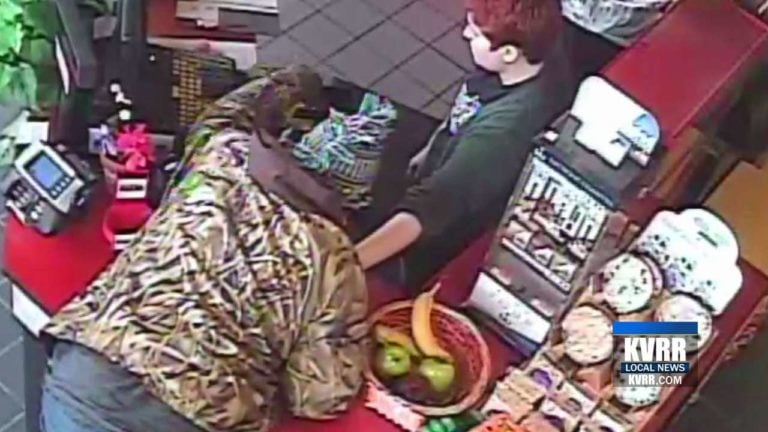 MOORHEAD, Minn. — Officers in Moorhead said they need help looking for a man who reportedly held a store clerks arm down and took cash.
It happened at Brady's Service Center on 24th Ave South.
Authorities said the suspect had one hand in his jacket, possibly suggesting he had a weapon.
He then demanded money from the till and ran from the store with an unknown amount of cash.
Officers in Moorhead set up a perimeter with K9 units but said they could not track the man due to the large amount of pedestrians.
They said the suspect was wearing black baggy pants, a camouflage jacket, black shoes, black gloves and a multi-colored hat with a red bandanna on his face.
Police claim there is no threat to public safety at this time.