Multiple Fire Crews Responding to House Fire Near Hawley
The call for help came in around 4:30 p.m. after reports of a grass fire in the area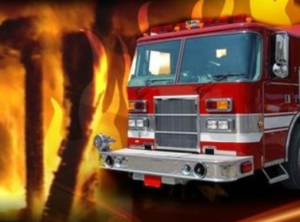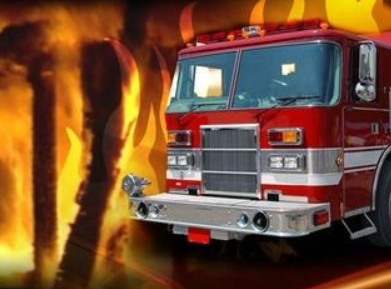 HAWLEY, Minn. — Fire crews from Hawley, Hitterdal, Glyndon, Barnesville and Lake Park are battling a house fire at 26586 28th Ave. South near Hawley.
The call for help came in around 4:30 p.m. after reports of a grass fire in the area.
The Salvation Army has also been called to assist.
We have a crew on the scene and will update the information as it comes into the newsroom.